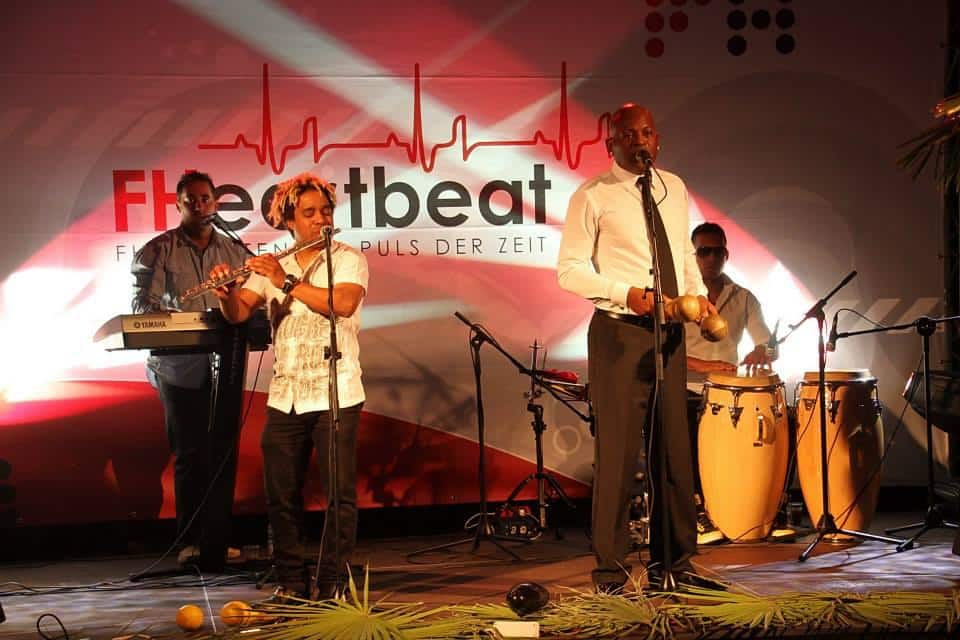 Town festivals and cultural events
Town festivals and summer culture events bring both the media and tourists to your region. The right planning and perfect atmosphere with a varied programme all go into making your event a resounding success. This is what you get at Cubaritmo – and so much more. You read all about what we can do for you right here. Or talk us instead and tell us what you're looking for.
Are you interested? Let's brainstorm ideas for your event together.
The Cuban culture is a blend of joie de vivre, passion and enjoyment. And this is exactly what we deliver with our events: 100% Cuba. No wonder that Cubaritmo events are a real crowd puller.
Catch the Cuban fever with your guests: celebrating together, dancing, eating and drinking in Cuban style – and take healthy dose of joie de vivre back home. Are you interested?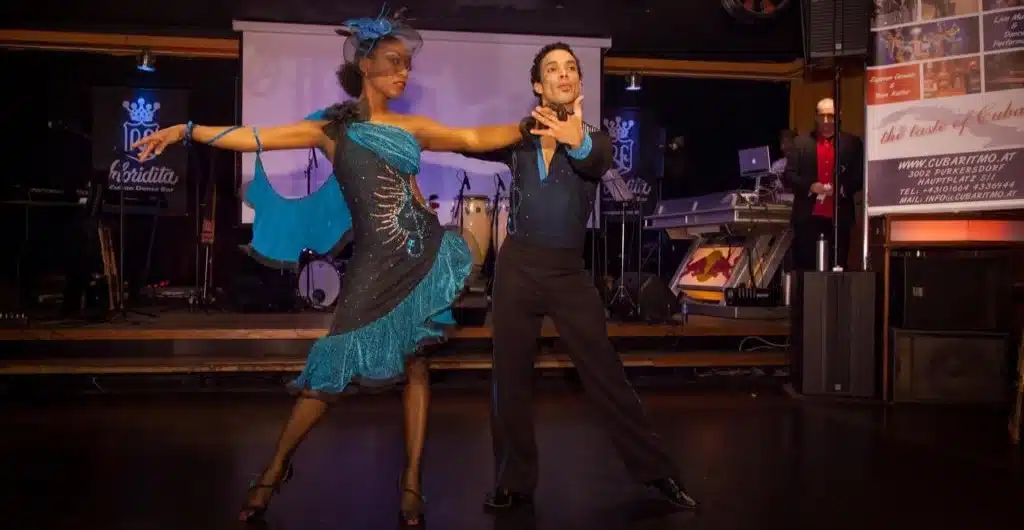 Cubaritmo organizes town festivals and summer culture events with a WOW effect.
The WOW effect determines how much visitors enjoy your event, how long they stay and whether they will come again next year. Our entire team is Cuban and have the party spirit in their blood. Get your guests excited.
What we take care of for you
Want to know more? Let's talk about how we can make your town festivals and summer cultural events something to remember.