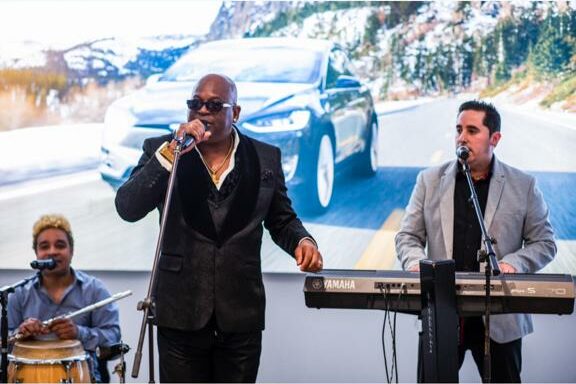 You have the best product and want to present it to a selected target group? Brilliant! We will create the perfect setting that really allows your 'baby' to shine. Product presentations, organized perfectly by Cubaritmo – so that you can win over everyone.
Are you interested? Let's brainstorm ideas for your presentation together.
Your product in the spotlight
You have no doubt invested a lot of time, money and love in your product. And now it should get the attention it deserves. A piece of cake with Cubaritmo: Tell us what you want and we'll take care of everything that goes with it.
The result: a product presentation that will keep your guests talking for a long time. Thinking all the while about your product and your company. Sound good? Then let's talk about it.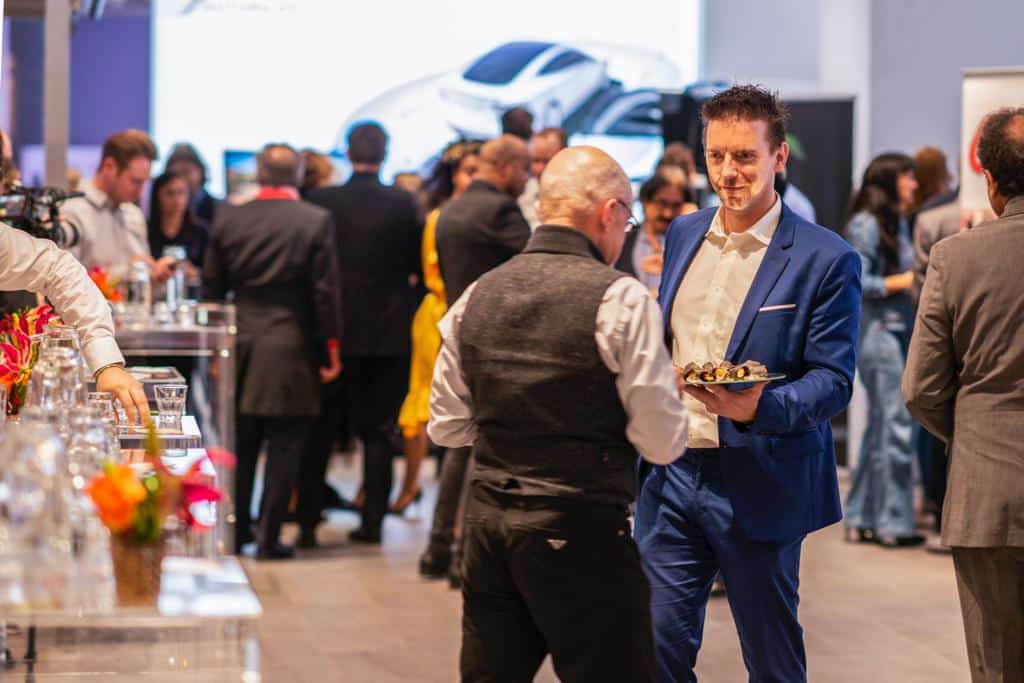 Product presentations, perfectly organized by Cubaritmo
At Cubaritmo, you get exactly what you want. We organize everything from start to finish so that you can focus on your actual work.
What we take care of for you
Want to know more? Let's talk about how we can make your festival something to remember.