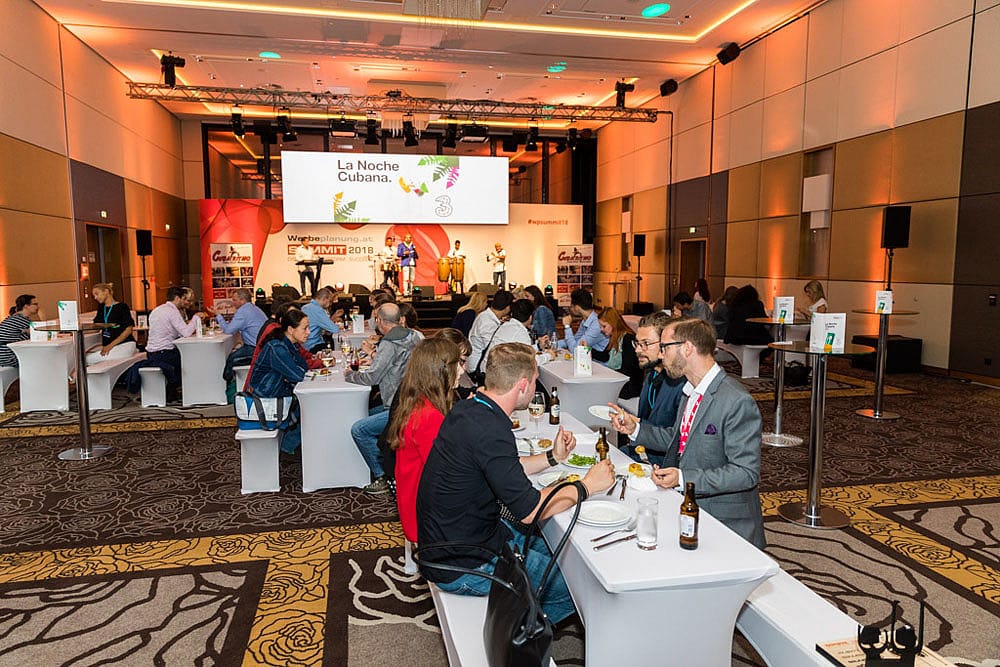 What is the best company celebration? The one your team talks about for years to come. And this is just the kind of celebration we organize for you. Treat yourself and your employees to an authentic Cuban experience for all the senses.
Are you interested? Let's brainstorm ideas for your company celebration together.
Variety, motivation and more
Success and certain occasions simply need to be celebrated. Whether it be the classic Christmas party, a round anniversary or a major success, the company celebration must be fun and memorable. As a reward and also as motivation for the next milestones.
If you want to give your team a real treat, the best thing you can do is have an authentic Cuban event. Why? It's simple: you've earned it.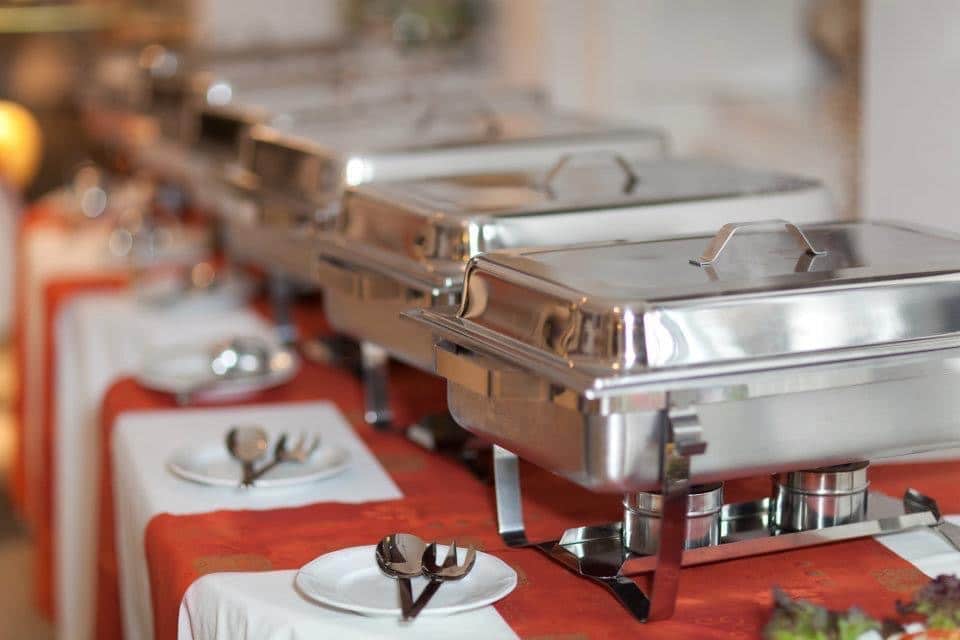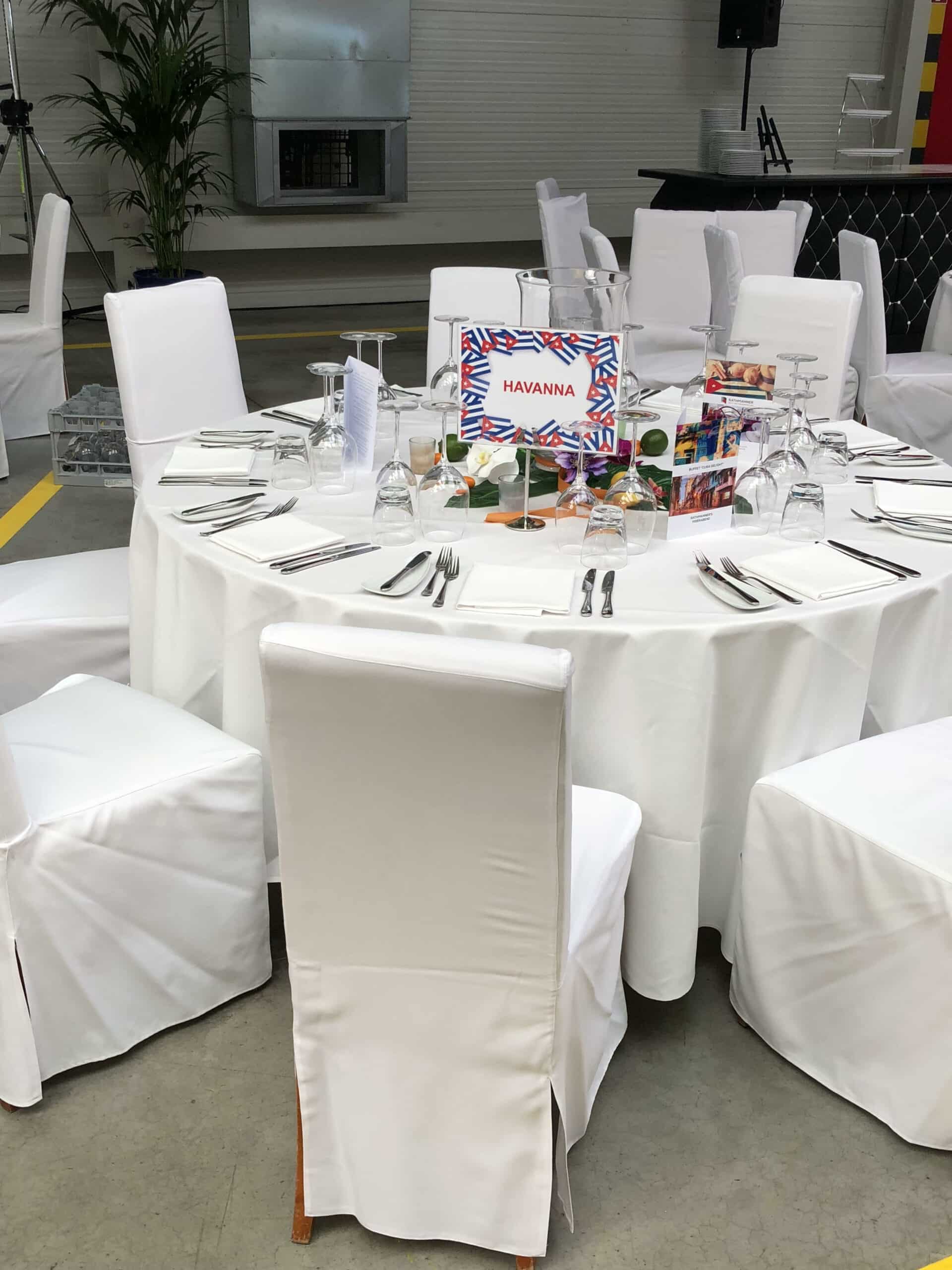 Company celebrations that people talk about for years.
If you want to enjoy your company celebration just as much as your team, all you need to do is turn to Cubaritmo. This will save you a lot of work, time and energy. And the result will be a thrill for everyone.
What we take care of for you
Want to know more? Let's talk about how we can make your company celebration something to remember.