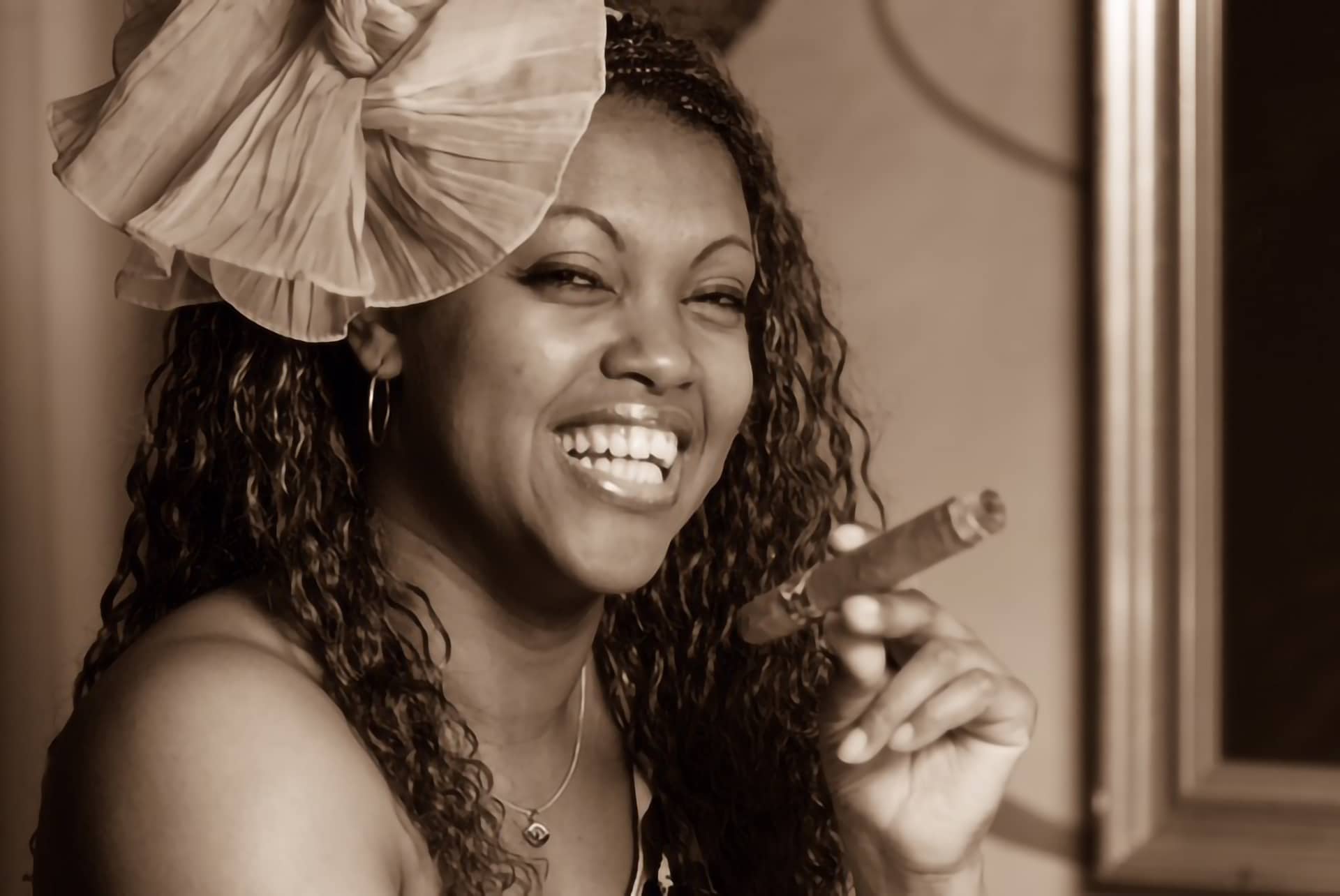 Hola!
Bienvenidos a CUBARITMO
My name is Milady Bogner. I was born in Havana (Cuba) and have been dancing all my life. I have been living in Austria in 2002 and founded the event agency CUBARITMO not long after in 2004.
It is my passion to represent the Cuban culture in Austria, Europe and the world with authenticity and professionalism.
An event from Cubaritmo is an example of pure Cuban joie de vivre and a true delight for all the senses, something that we ensure with our team and selected partners, who expound the same values as us.
Not only are the food and drink at your event authentically Cuban, but even the employees all come from Cuba: barkeepers, musicians, chefs, service staff, etc.
We take care of everything. And you? Once we have finished planning, you can relax and focus on your other tasks. And enjoy the event in all its splendour.
Do you any questions? Just get in touch!
We look forward to hearing from you.
Hasta la vista!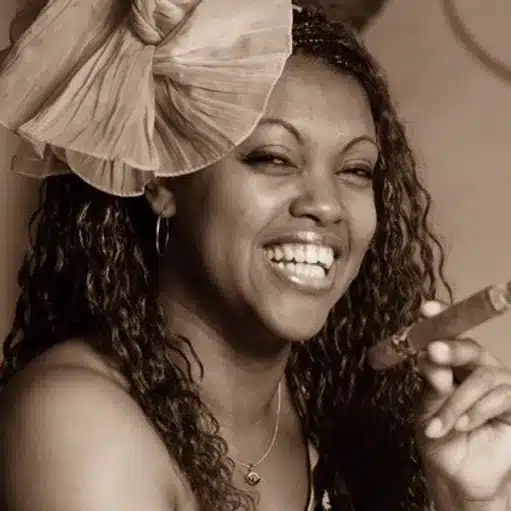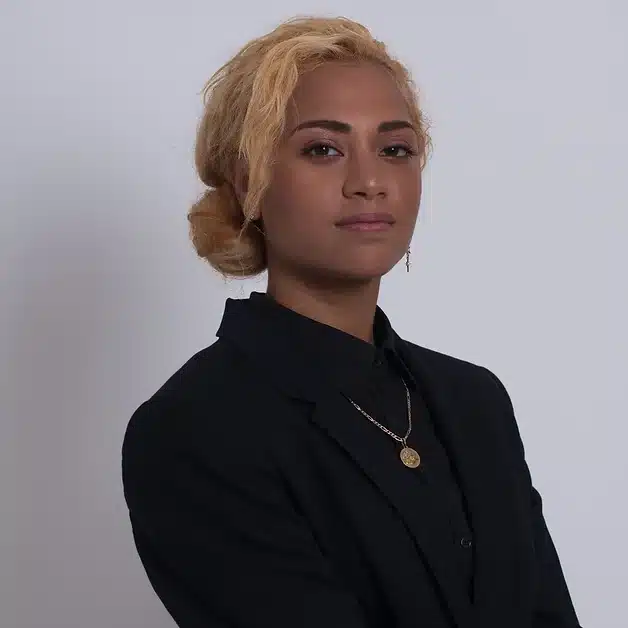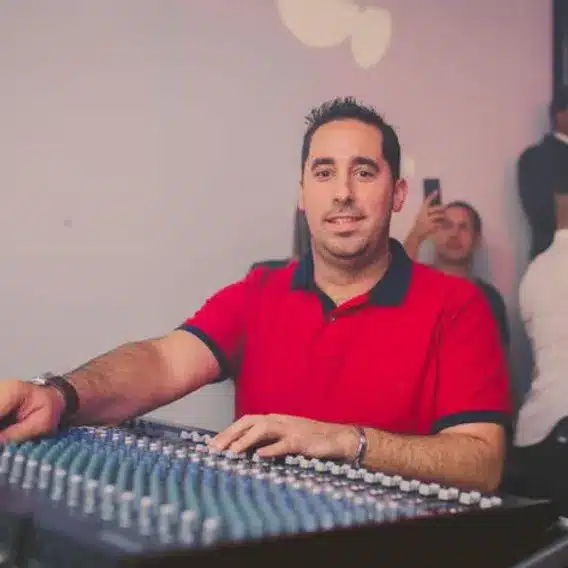 Technical project management