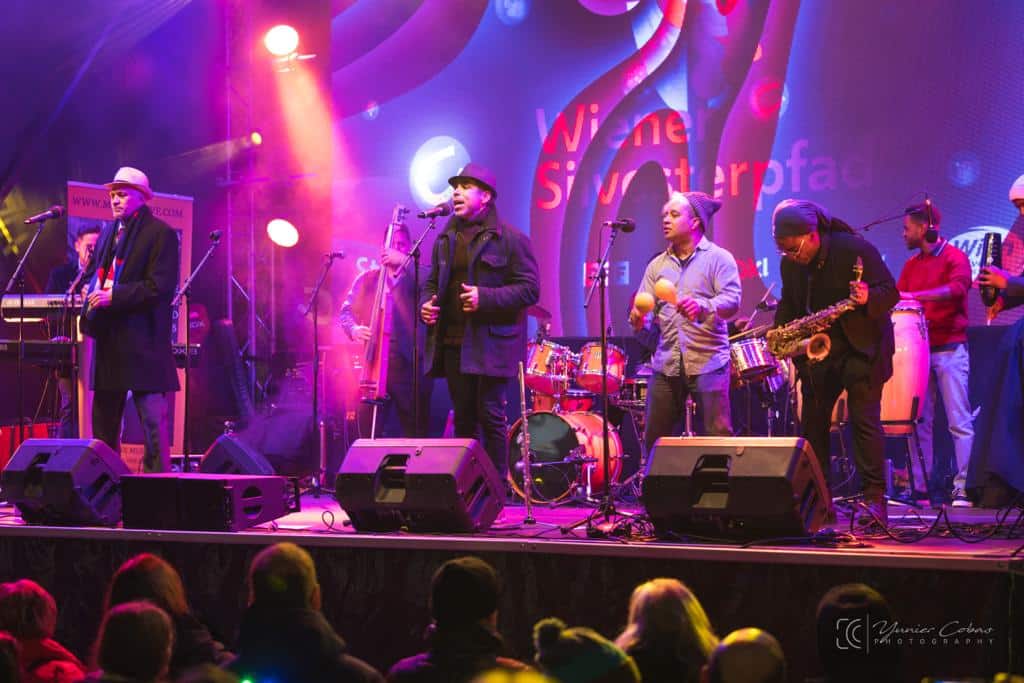 They are colourful, they are loud, they are fun. You guests want to be entertained, whether it is a streetfood festival or a cultural event lasting several days. And we provide the best entertainment. Exciting, packed with joie de vivre and perfectly organized from start to finish.
We would love to organize entire festivals for you – or even just individual performances by selected Cuban artists. Whatever you'd like.
Are you interested? Let's brainstorm ideas for your festivals together.
Perfect atmosphere guaranteed
Your festival is seen as a resounding success when people twist and turn, and everyone has a smile on their faces. To achieve this, we work together with fantastic Cuban musicians who have grown up with and cultivated the Cuban way of life.
We are also more than happy to take care of the details: authentic Cuban food, drinks, dance numbers and anything else you would like your guests to experience. Are you interested?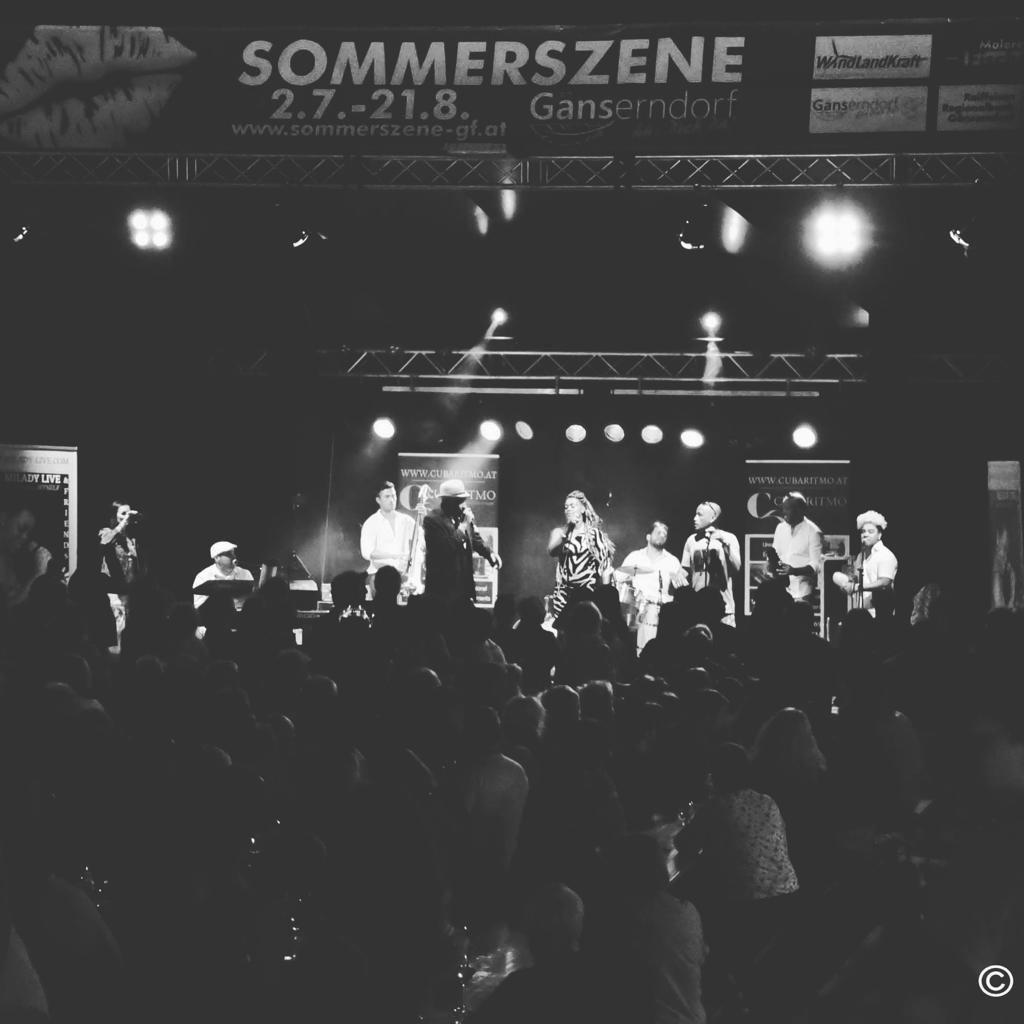 You do not need to be a good organiser to have a fantastic festival. Simply leave the work to us.
What we take care of for you
Want to know more? Let's talk about how we can make your festival something to remember.