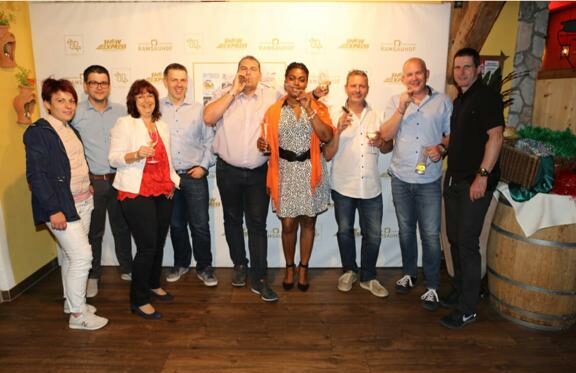 Your kick-off event is the start of a new era. And, just like in the races, this shotgun is something that no-one should miss.
It is particularly important to get everyone on board and to get them just as enthusiastic as you. And what better way to do this than with one of Cubaritmo's lively events. We light a spark inside each and every one of your team members.
Are you interested? Let's brainstorm ideas for your kick-off event together.
The shotgun for your team
Kick-off events should and indeed have to be fun. You need the right setting to get your message across. And that is what we create for you.
Showcase changes in an attractive setting comprised of Cuban culture, music and culinary delights – and you can be sure that your whole team will be wholeheartedly onboard.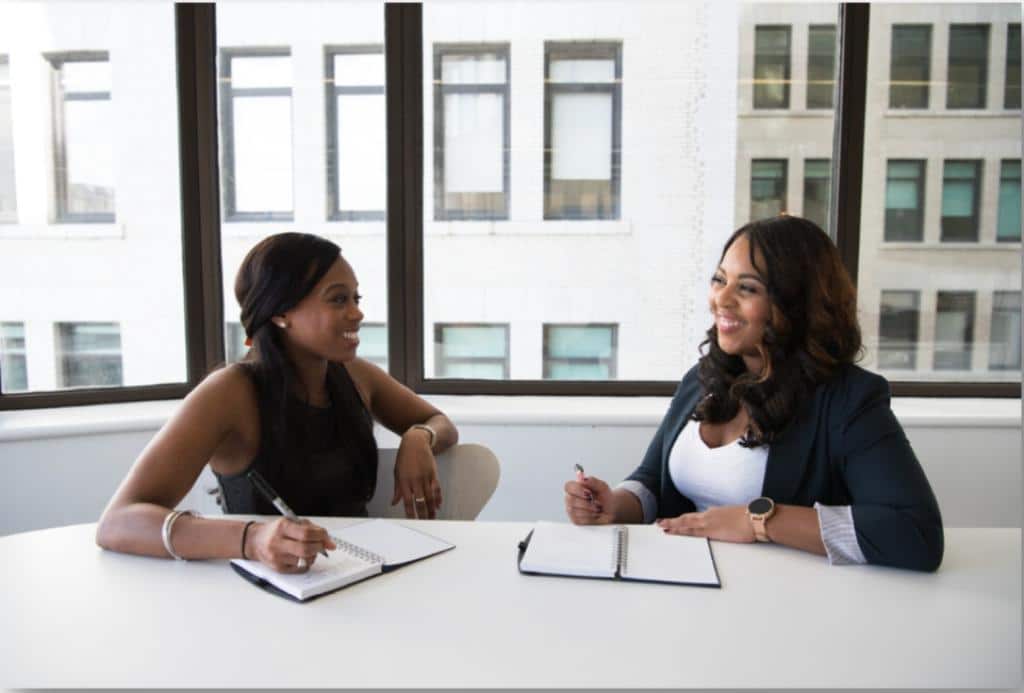 Kick-off events from Cubaritmo
Start a new era. We will get your team excited about it.
What we take care of for you
Want to know more? Let's talk about how we can make your kick-off events something to remember.