? let's talk about EVENTS, because I CAN MAKE it AUTHENTIC

Unique | Special | Professional Events powered by CUBARITMO

? DISCOVER your Eventstype and MAKE it happen with CUBARITMO

? try out our Authentic full-Service Organization for
...the
ESSENCE

of Cubaritmo
CUBARITMO ist eine interkulturelle Eventagentur in und um österreichweit und verkörpert das einzigartige Lebensgefühl Kubas. Unser USP steht für:
Unique
Events,
Special
Highlights &
Professional
Entertainments.
...the
SERVICE

of Cubaritmo
Sie planen eine Veranstaltung ? Eine Firmenfeier, einen Ball oder ein Straßenfest?
Wir übernehmen die komplette Organisation von :
Location
Catering
Deco
Photo & Video service
Light- & Sound technologies
…und vieles mehr.
All – in One ( alles in einer Hand )
Unsere Leistungen sind sowohl als Einzelleistung als auch im vollen Umfang als "Package" erhältlich. Wir erstellen für jeden unserer Kunden ein individuelles Konzept und Angebot, welches Ihre Erwartungen erfüllt.
?try out our SERVICE Organisation for ?
Planning
Organisation
The Event
Public Events (B2B)
Exhibition Events ( B2B & B2C )
Corporate Events (B2B)
Marketing & PR Service
Live Communication
Business Network
...the
COSTUMERS

of Cubaritmo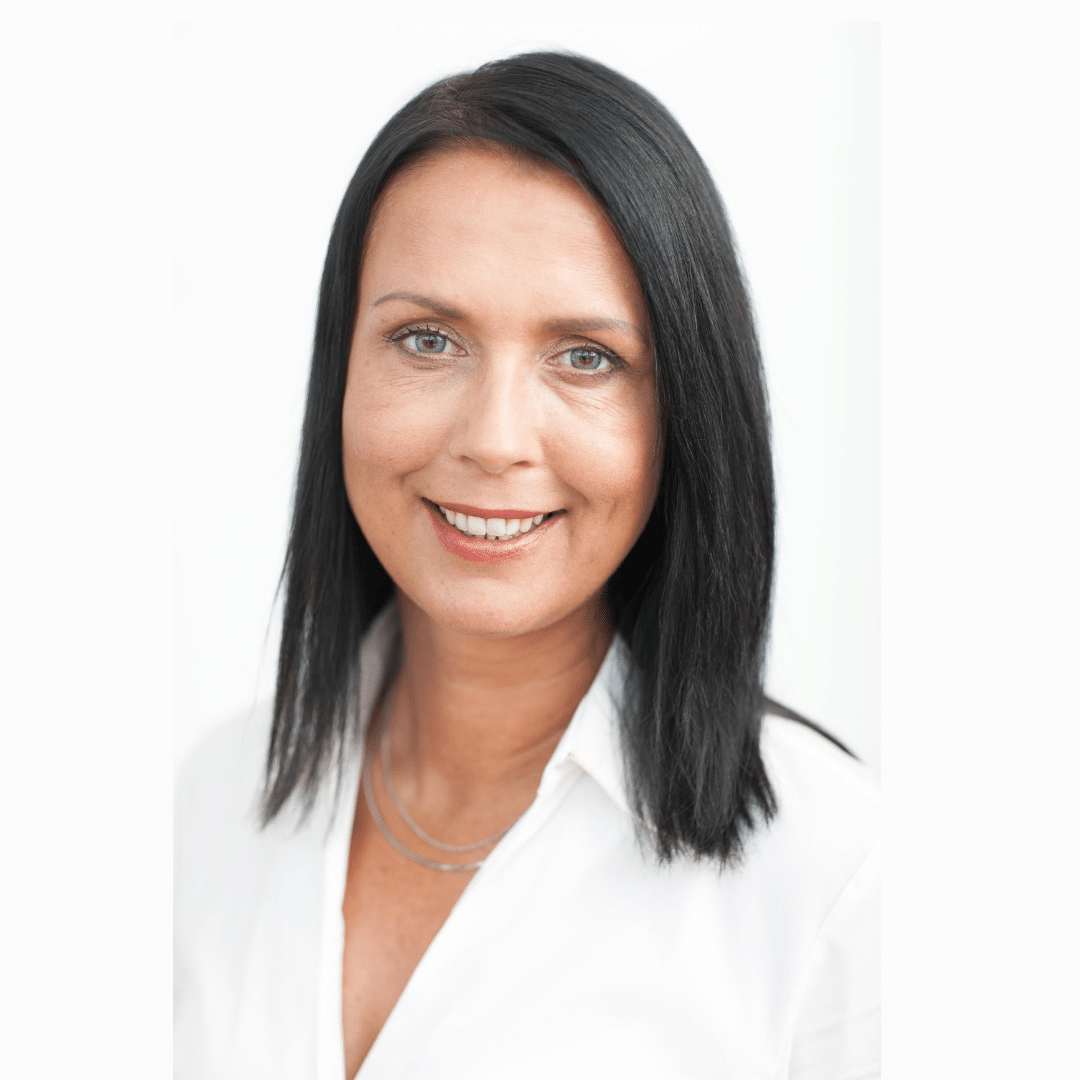 Business Development Digital Advertising bei DREI
Cubaritmo arbeitet zuverlässig und auf höchstem, professionellem Niveau! Wir konnten uns als Sponsor der Abendveranstaltung beim Werbeplanung Summit mehrmals davon überzeugen.
Die Bands überzeugen als absolute Stimmungsmacher und bringen fröhlichen, karibischen Flair auf jede Veranstaltung, unmöglich dabei still zu halten!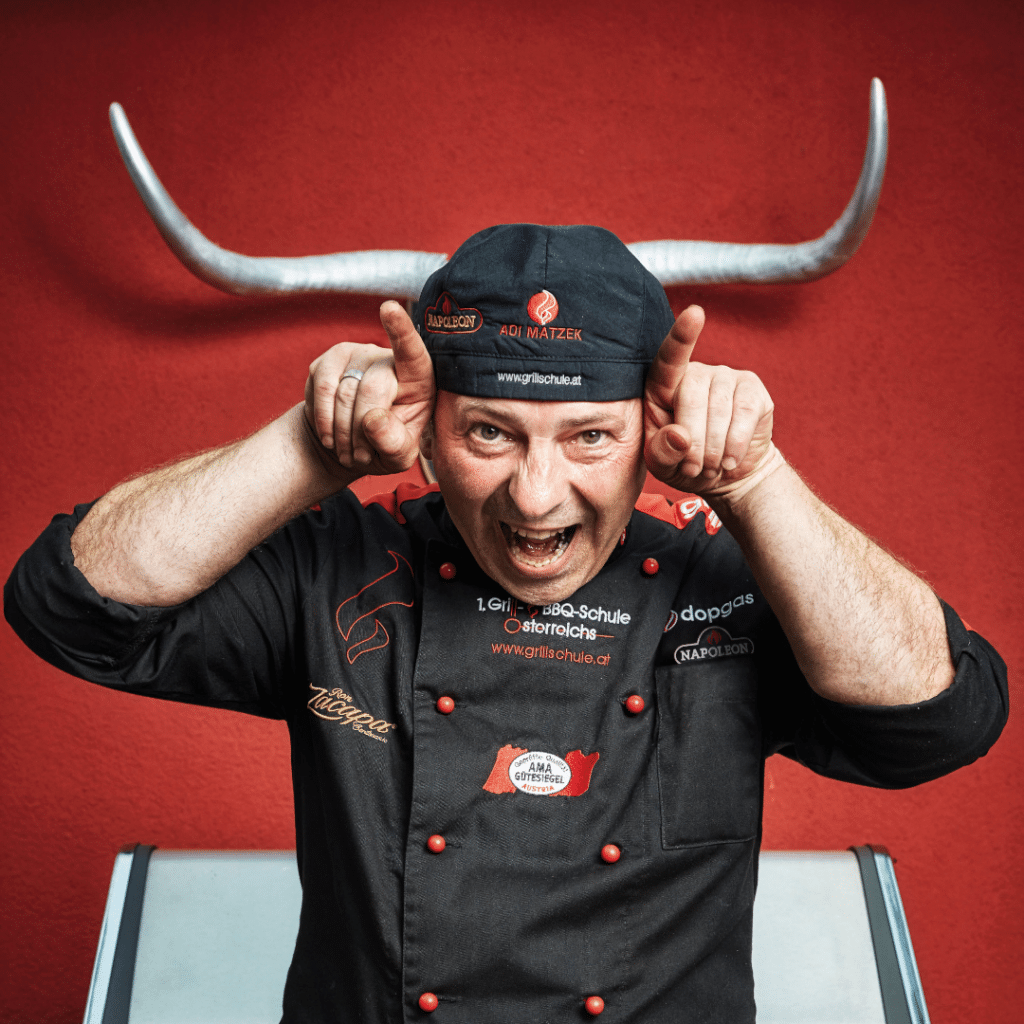 Doppelter Grillweltmeister & Fleischmeister | CEO Grillschule
Wir sind sehr zufrieden mit dem Team rund um Milady Bogner! Der Rhythmus der kubanischen Musik und das kubanische Lebensgefühl, welches wir in der 1. Grillschule Österreichs auch vermitteln, geht sofot auf alle Gäste über! Bei den Veranstaltungen von Adi´s Soulfood konnten wir uns von der zuverlässigen Art des Teams schon mehrmals überzeugen.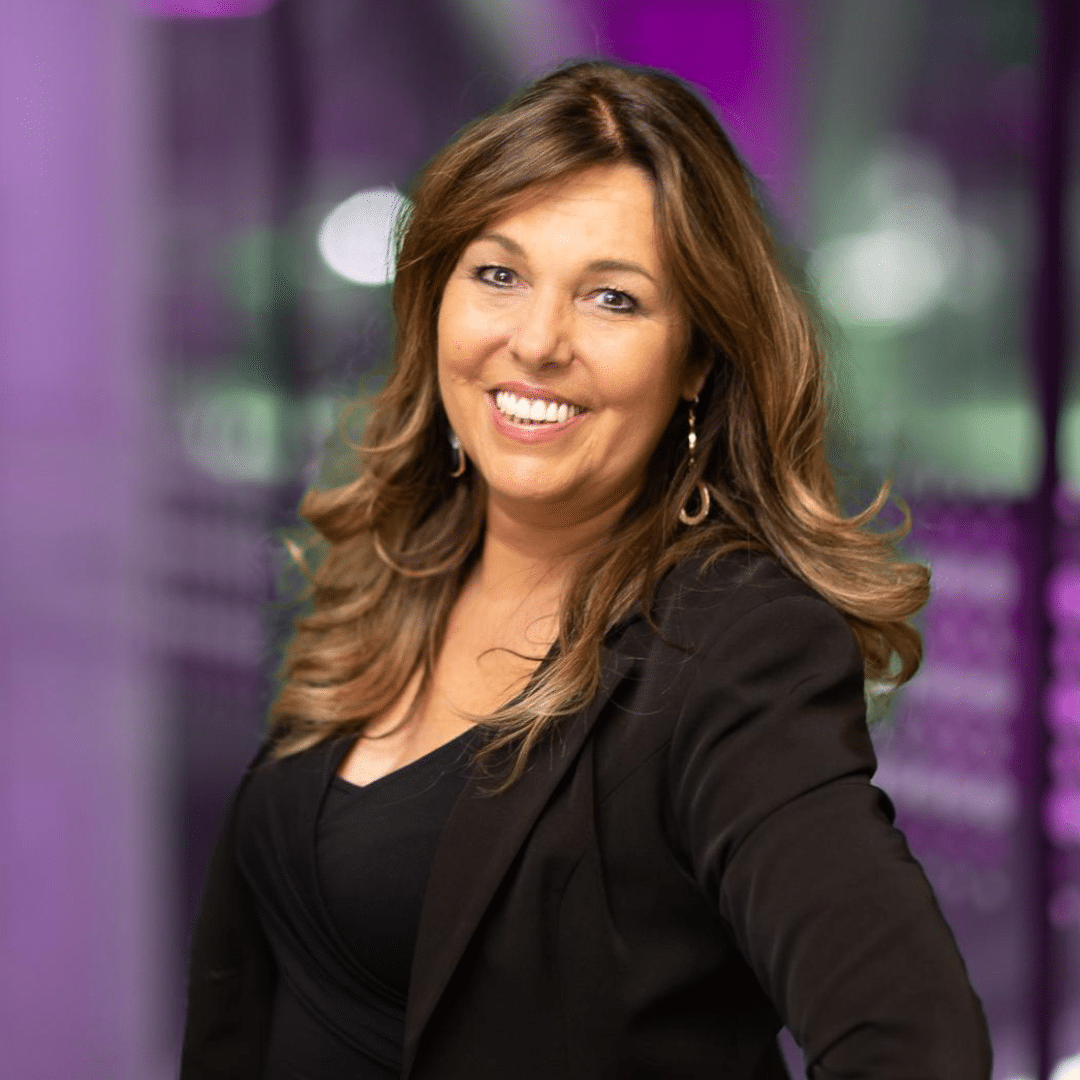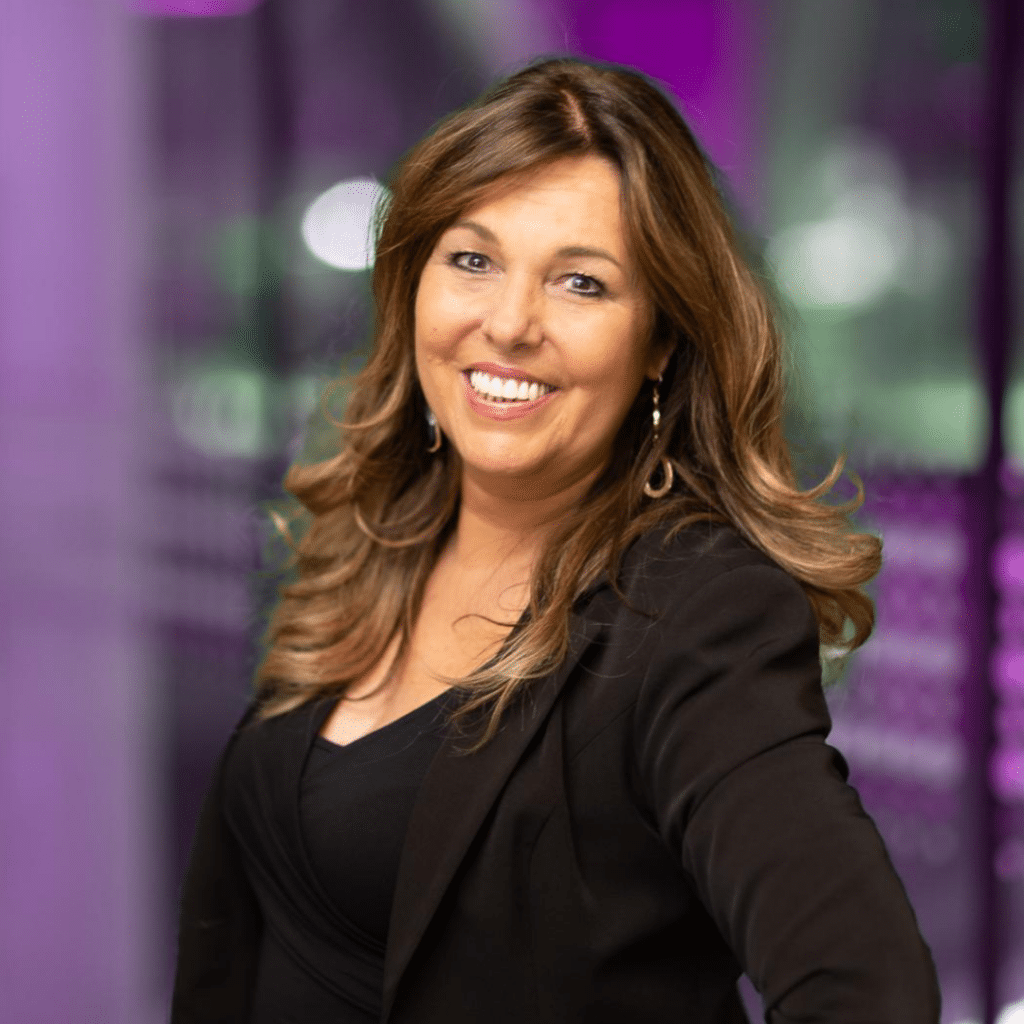 Wenn Sie kubanisches Flair in Ihr Unternehmen bringen möchten, kann ich Milady Bogner von Cubaritmo für Ihr Firmenevent sehr empfehlen. Professionalität und Temperament in einer Person. ?Vivir la vida ?.
...the
MISSION

of Cubaritmo
Unsere Mission ist es Ihnen ein echtes und einzigartiges, kubanisches Erlebnis – live und perfekt abgestimmt für jeden Anlass – zu bieten.
– Gala & Jubiläum Veranstaltungen
– Firmenfeiern / Zeltfeste
– Live Konzerte und Ballveranstaltung
– Open Air & Festivals Veranstaltungen
– Incentive / Teamevents / Kick-off Events
– Geburtstagsfeier
– Empfang / Party
– Ausstellungen/ Vernissage
– Kultursommer / Stadtfeste
– Produktpräsentation / Promotions
You look for ?
?here WE are
Your Dreams ?
? is our REALITY Mission
...the
BRAND's

of Cubaritmo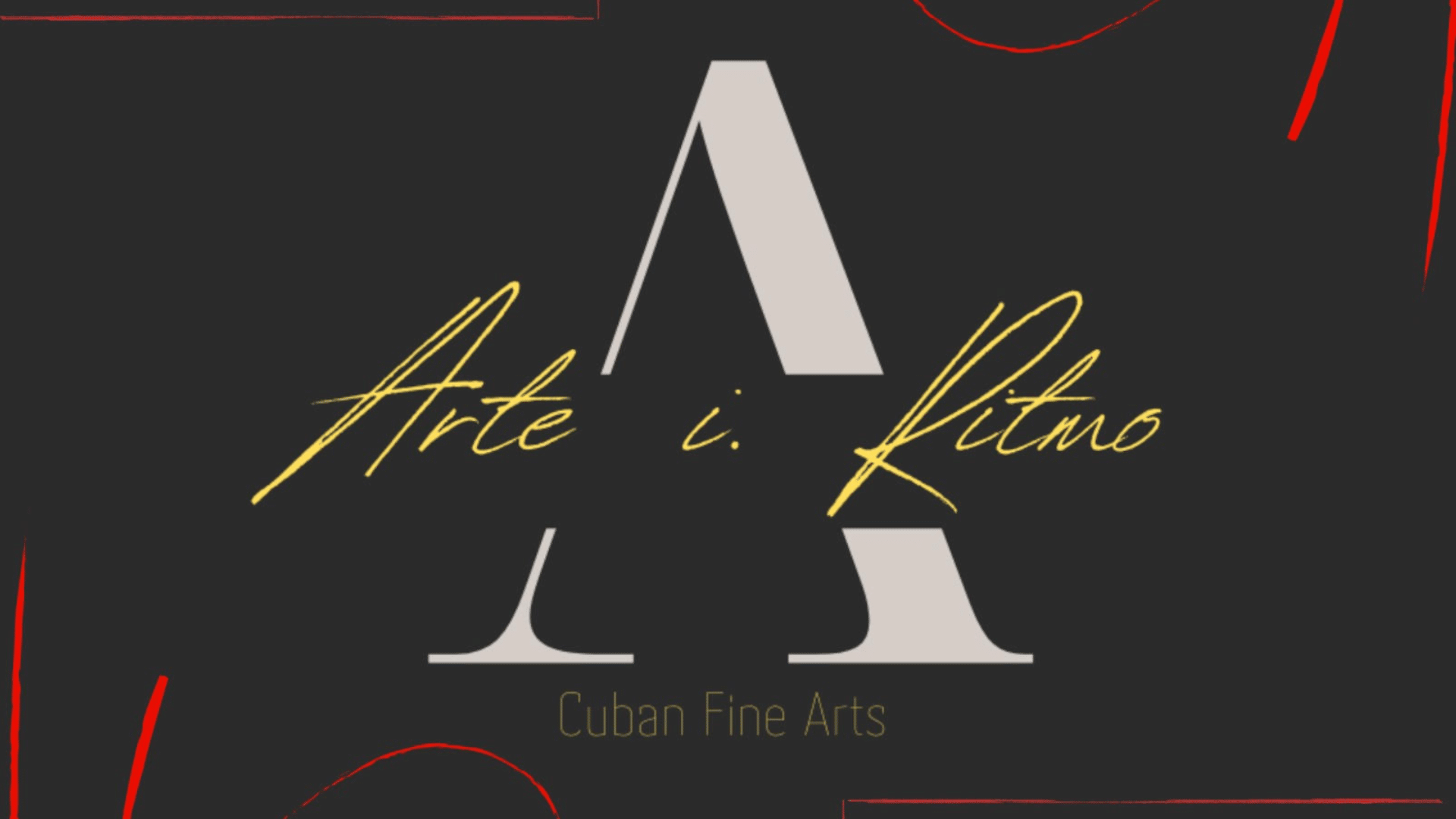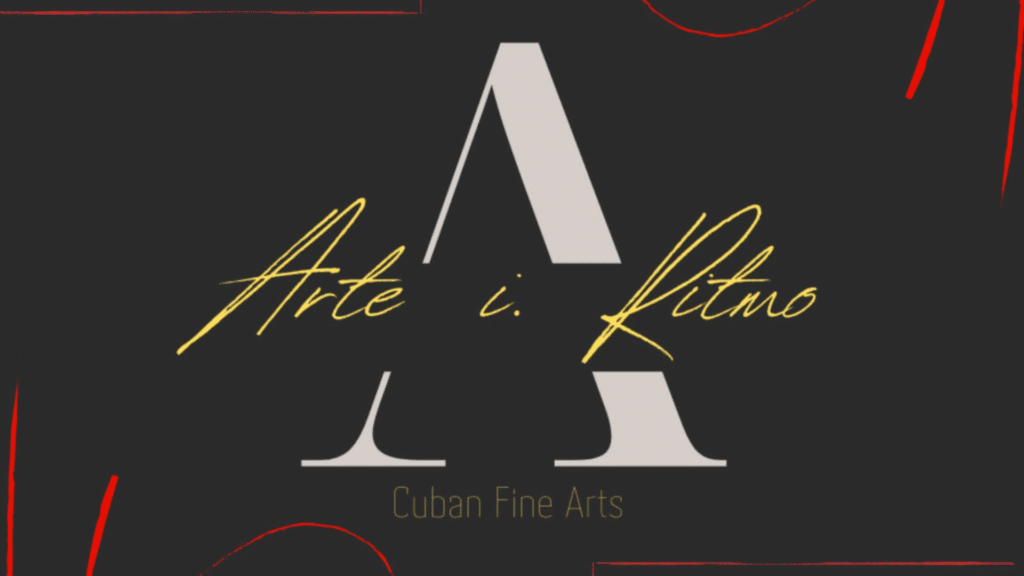 spezialisiert sich auf und repräsentiert die Tradition der modernen und zeitgenössischen kubanischen Kunst .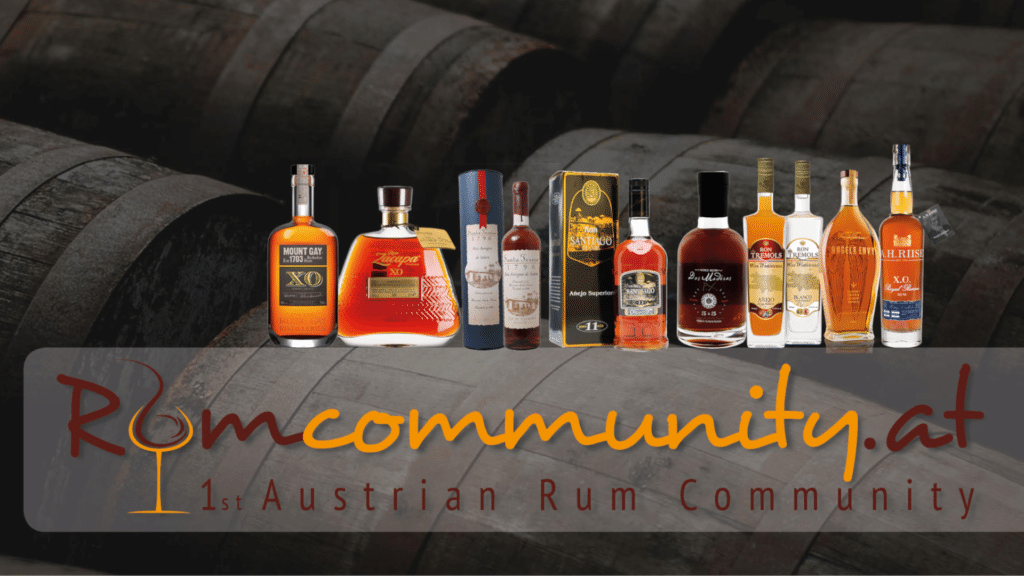 1st. Austrian Rumcommunity
( Tasting – Genuss & Business Network )
Hola !!!
Bienvenidos a CUBARITMO
Ich bin in Havanna (Kuba) geboren und tanze seitdem ich geboren bin ? somit bin ich von Natur aus eine gebürtigen Künstlerin.
Seit 2002 lebe ich in Österreich und habe gleich im Jahr 2004 meine Eventfirma CUBARITMO gegründet.
Somit ist es mir eine große Ehre meine kubanische Kultur in Österreich – Europa und weltweit authentisch und professionell zu repräsentieren .
Ich bin Milady, seien wir gerne per DU. Denn bevor man einem Menschen gegenüber Respekt haben kann, muss man sich selbst erst respektieren können.
Ich lade dich herzlichst ein, mit mir persönlich Kontakt aufzunehmen, wenn es um :
Events | Highlights | Entertainment & Pleasure
Denn unser USP steht für :
Unique Events
S pecials Highlights
P rofesional Entertainments
?Let?s talk about Events – because I know the way to enjoy the moment ?
Mit freundlichen kubanischen Grüßen !
Hasta la vista!
Milady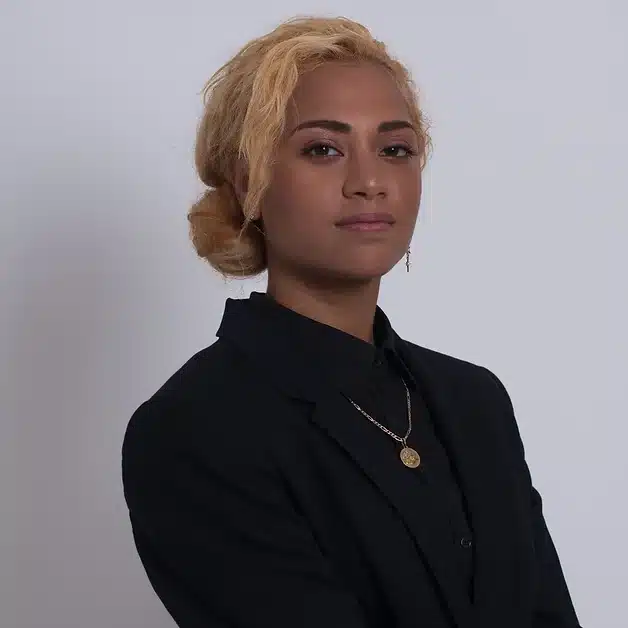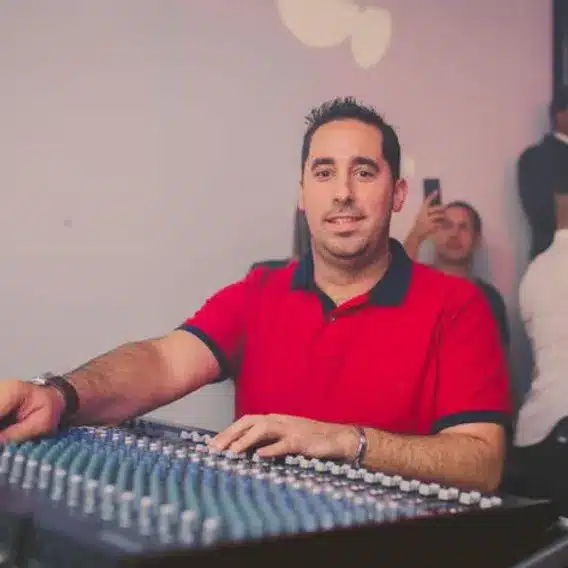 Technische Projektleitung
DISCOVER

Your Eventstype and

make it happen

with CUBARITMO ?
Himmelallee 19, A-3012 Wolfsgraben
Mo – Fr: 09:00 – 17:00
Sa, So, Feiertage: GESCHLOSSEN