The event agency with a WOW effect.
Cuba flows through our veins: joie de vivre, passion, character. And that is exactly what you get when we organize your events. Authentically Cuban. And everything that goes along with it.
Are you planning a unique event? Then you'll also need a unique event agency. At Cubaritmo, you have come to the right place. We plan, organize and take care of everything – from the location and catering to authentic Cuban entertainment. Professional, authentically Cuban and satisfaction guaranteed.
What you see is what you get: our entire team comes from Cuba. This guarantees an absolutely authentic event and a unique experience for your guests. Experience Cuban culture up close and personal – with an event from Cubaritmo.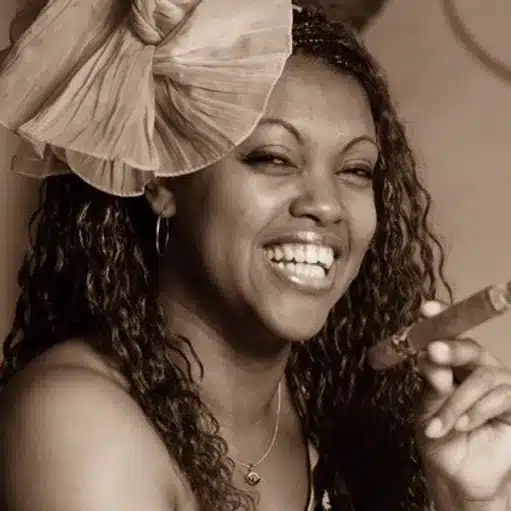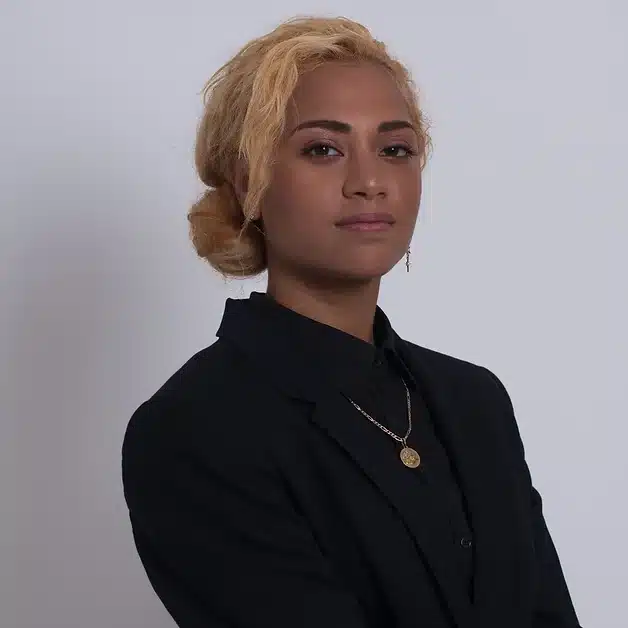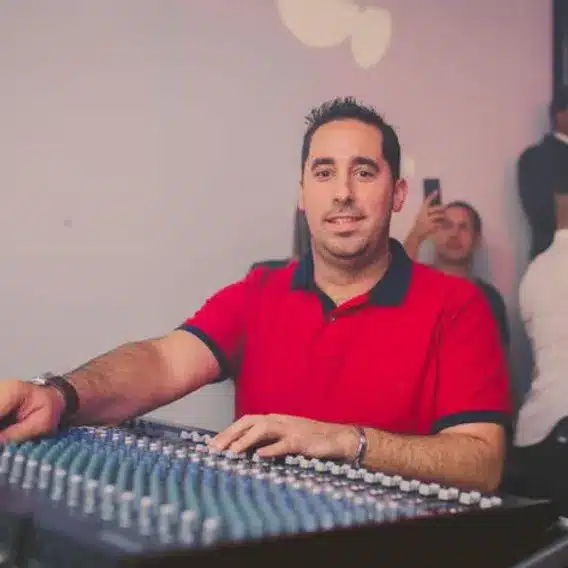 Technical project management
Thank you to the CUBARITMO agency for organising our event in such a professional manner.

Not only did they bring Cuban vibes to our establishment with their commitment and enthusiasm, but in fact a little bit of Cuba itself.

We won't forget this Cuban feeling and this unforgettable night for a long time to come. If you are looking for that extra special something, they are highly recommended.


Andrea Tamchina MSc & Zoltan Horvath
Managing Director of BelVino
Cubaritmo is both reliable and works to the highest levels of professionalism. This is something that we were able to enjoy on several occasions as sponsor of the evening event at the Advertising Planning Summit.

The bands create a fantastic ambience, bringing a joyous Caribbean flair to every event. It's impossible to sit still.
Sabine Liehr
Business Development Digital Advertising bei DREI
We are all very satisfied with Milady Bogner and the team. The rhythm of Cuban music and the Cuban joie de vivre, which we also impart in Austria's first ever grill school, is immediately felt by all our guests. We were able to enjoy the reliability of the team on several occasions at Adi's Soulfood events.
Adi Matzek
Two-time grill world champion and meat expert | CEO Grill school
If you are looking to bring some Cuban flair to your company, then I can highly recommend Milady Bogner from Cubaritmo for your company event. Professionalism and character personified. "Vivir la vida".
Birgit Hofer
Event manager at ÖAMTC